16th of November – 1st of December, 2013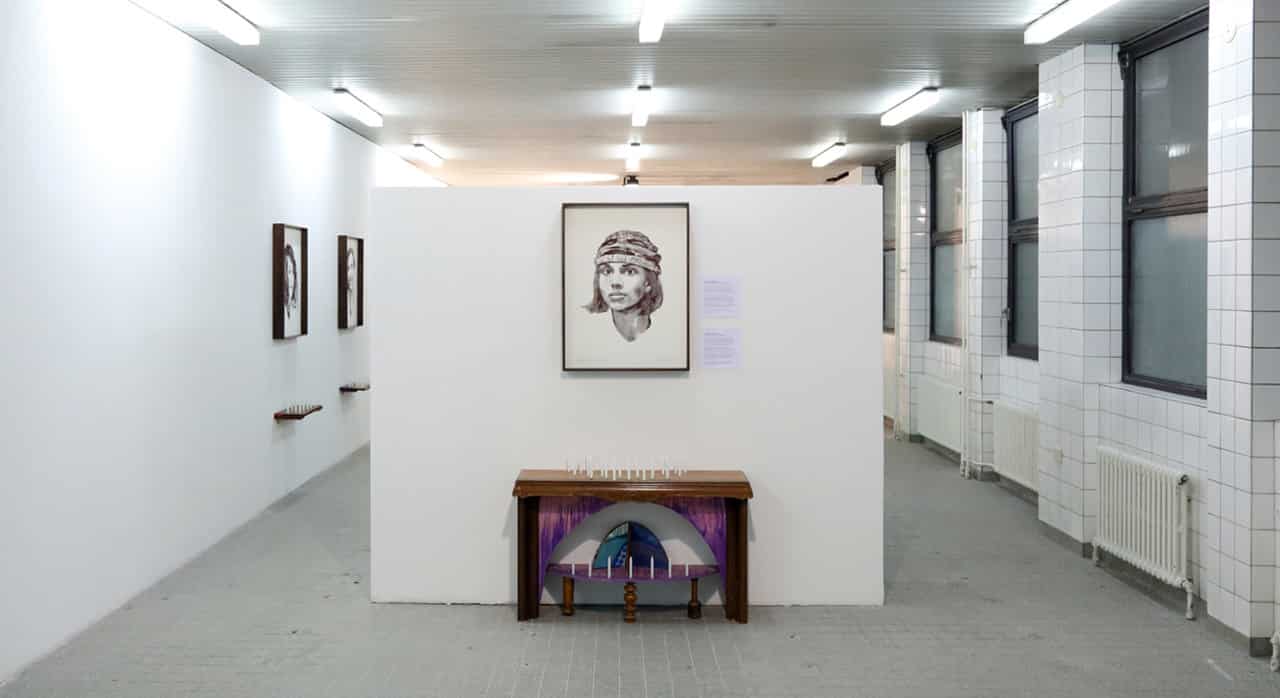 For this new series, Various & Gould portray a selection of known, living and nonconformist people who cross borders and act as pioneers on controversial social issues.
The idea that these people might have been persecuted and burned as witches in earlier times, is a mere speculation here. But the fact that they still have to fight for their ideas, their freedom, their dignity or in some cases even their lives, even today, is indeed a reality.
In this respect, the Wanted Witches series can be seen as a homage to the portrayed people and as a reference to the intolerance of today's supposedly enlightened society where free thinking people are still being scapegoated and demonized by the public.
During the process of printing these portraits, a particular color was used that allows – as if by witchcraft – the ignition of matches on the actual artworks. By using these matches and candles the observers are invited come in contact with the images themselves.