July 14th. 2016 – July 30th. 2016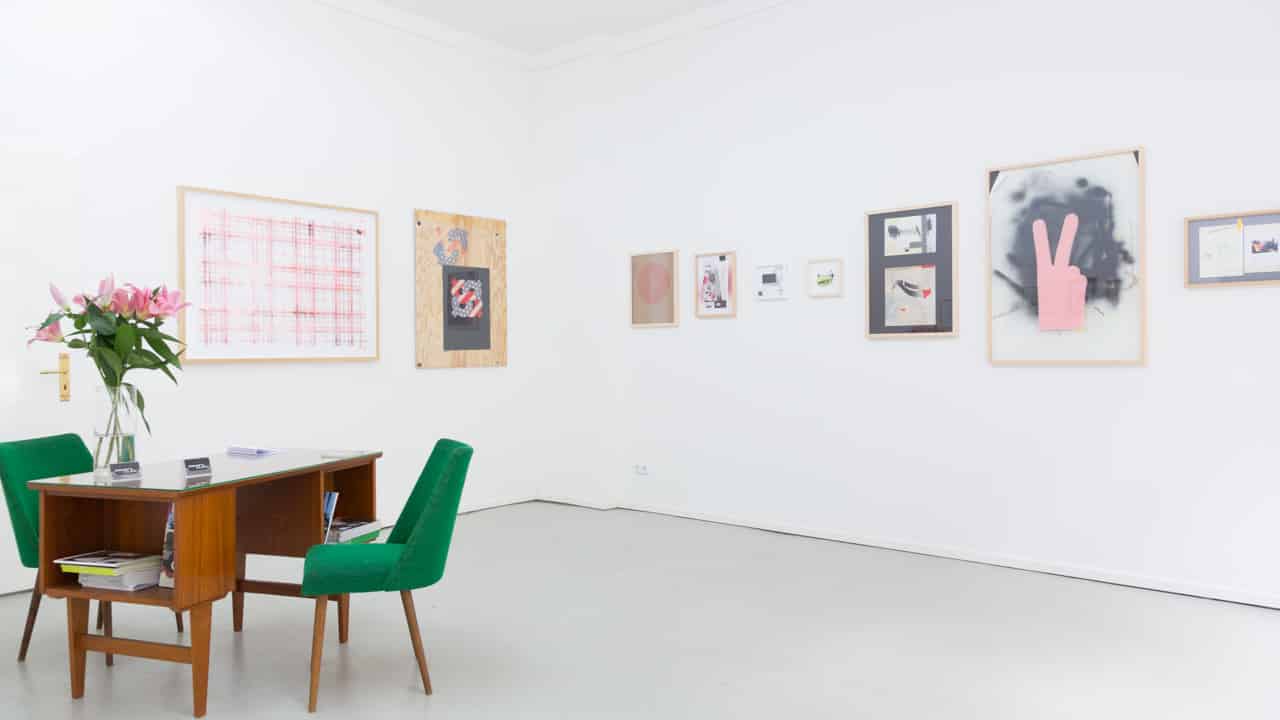 OPEN WALLS Gallery confirms its affinity with urban cultures, artistic contamination and new visual languages and is honored to present Thomas Marecki aka Marok's first solo show back in Berlin in almost a decade. His works present an interpretation of various networks, time frames, experiences and the general surroundings of modern-day existence.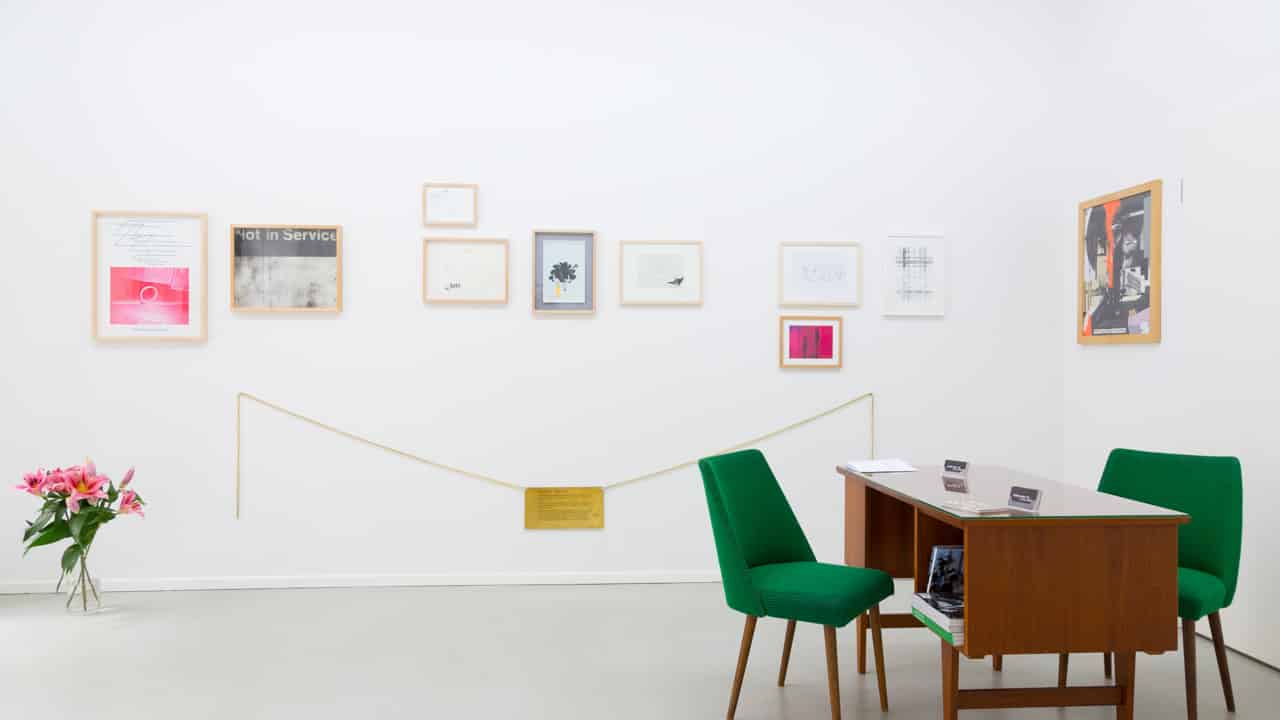 "I want to create a parallel approach to common things, link and connect things which are otherwise considered disparate elements and thus create a present that is both absurd and real – just like todays reality."
The Private Sketch is a retrospective of his graphic works and sketches spanning from 1996 to 2016. Those smaller pieces will show some raw and unpublished works, including pre-production sketches, private drawings and collages.
The show will be on display from July 14th through July 30th, 2016. The opening reception will be held on Thursday July 14th from 6pm to 10pm.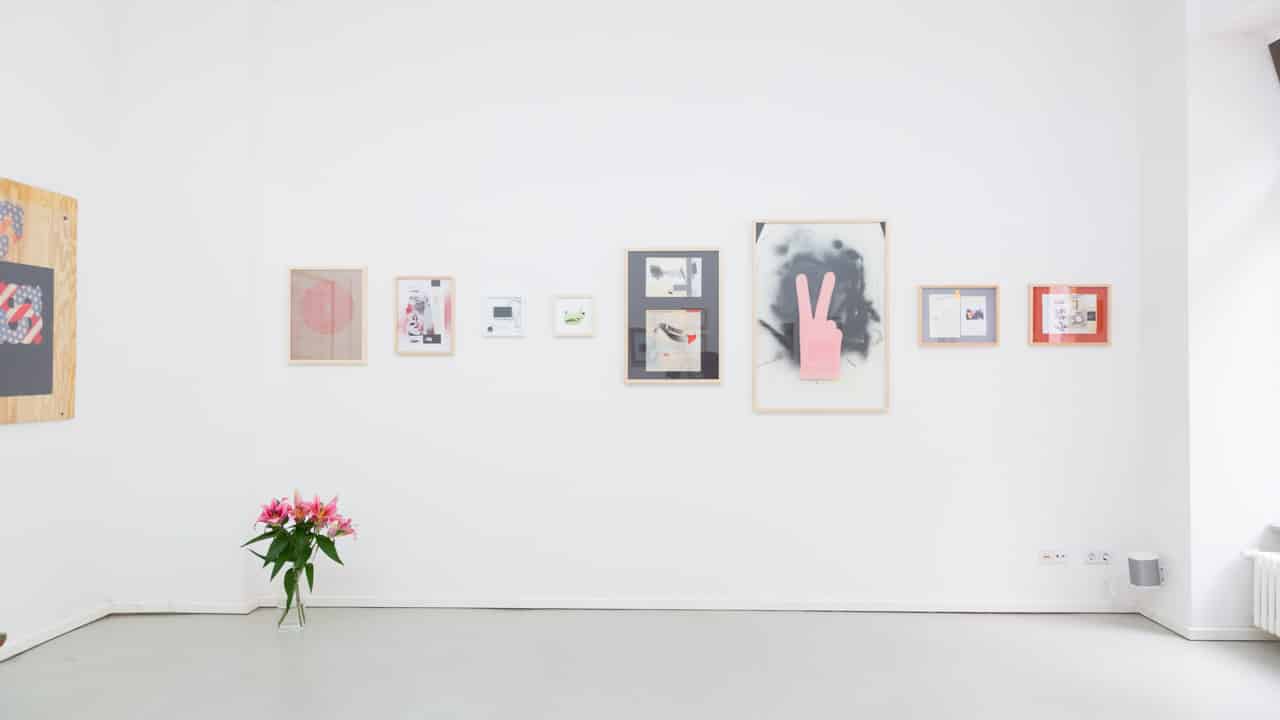 Thomas Marecki · The Private Sketch
July 14th. 2016 – July 30th. 2016
OPEN WALLS Gallery / Schröderstr. 11.1 / 10115 Berlin