December 1st. 2015 – December 31st. 2016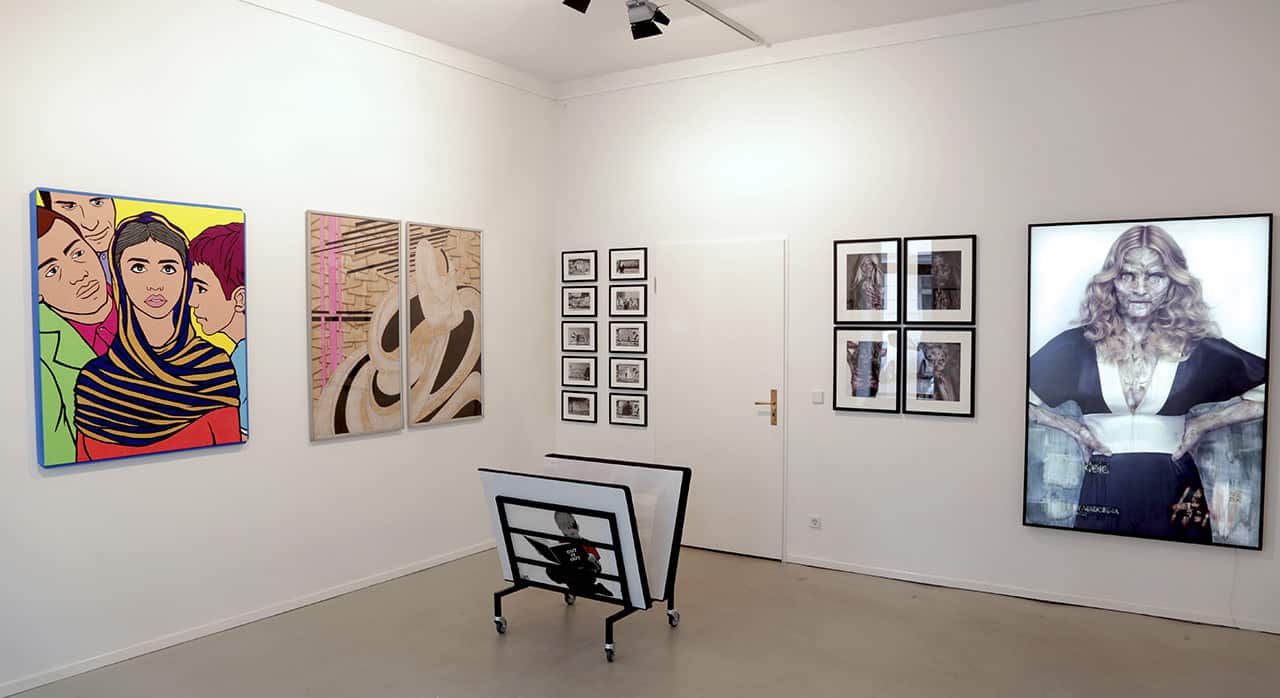 As in every book, as each chapter begins, a plot develops and new characters are added to join up with those already existing. In the last 3 years, OPEN WALLS Gallery has continued to explore the world of urban art, a world which is no longer limited just to the street and the street art practice.
This spirit of open-mindedness has evolved within our gallery program, allowing our artists to develop and pursue their own vision. The frontiers have been opened up, limitations with regards to style and practice have been erased and with that the family has grown larger.
COLLECTION brings together rare, classic and previously unreleased artworks from OX, Alias, Vermibus, BR1, SP38, JUST, Jordan Seiler, Thomas Von Wittich, Alaniz, Aïda Gómez, Giacomo Spazio and Anton Unai.