April 30th. 2016 – May 28th. 2016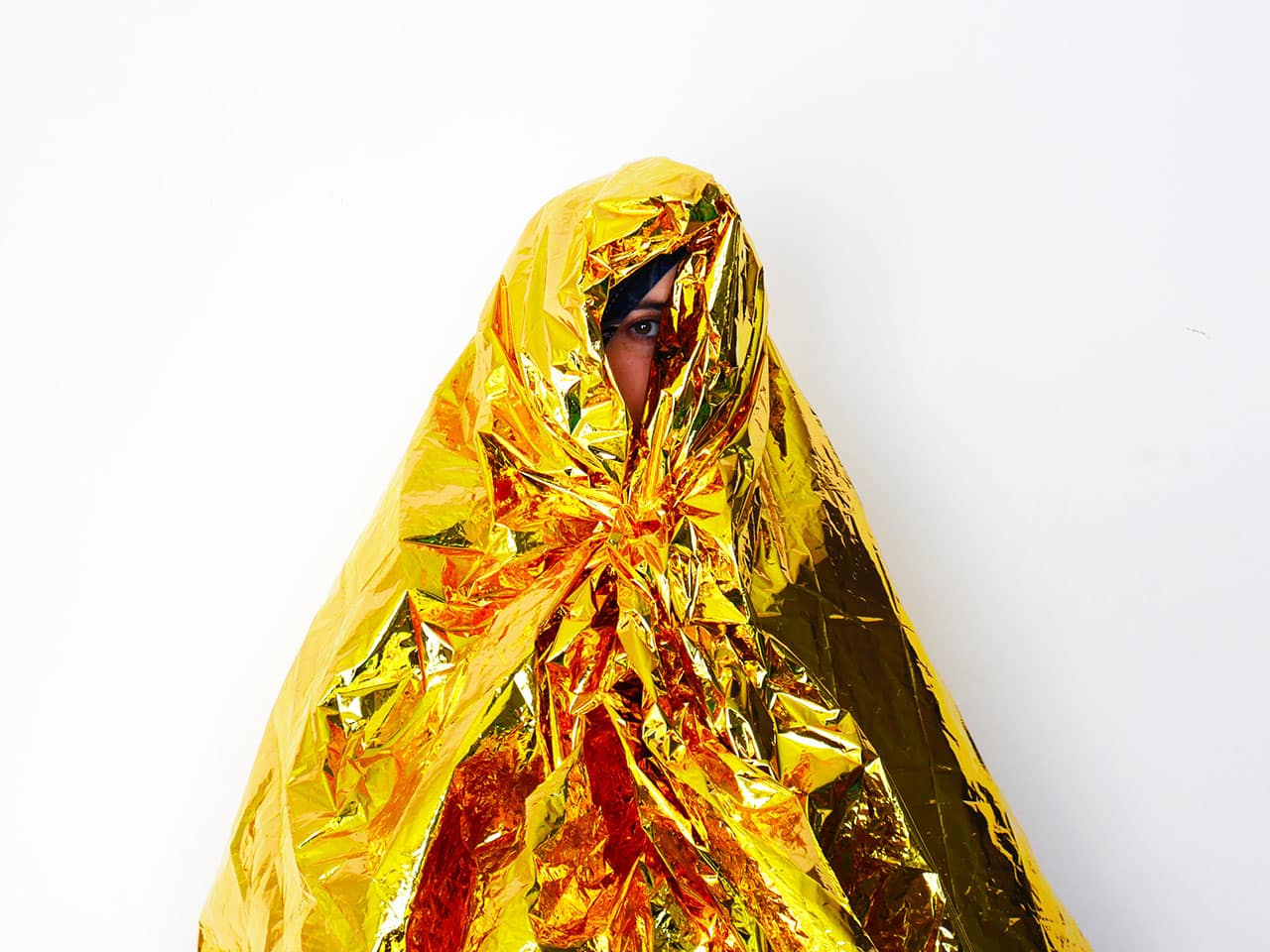 If there is one thing social media taught us over the years, then it certainly is that people tend to feel blessed with a previously unknown expertise as they strongly articulate their opinion – no matter the topic. So maybe, and just maybe, it is the sad duty of urban art to a) establish justice in a sinful world, and b) do something beautiful, true and meaningful to fight this kind of shallowness and mediocrity. And however you want to interpret it, this exactly is what Italian artist
BR1
does.
Through his instantly recognizable paintings, BR1 is raising questions about identity, gender, consumerism, and diversity as he's scrutinizing social hierarchies and the absurdity of daily politics. Having graduated in Islamic Law from the University of Turin Law School with the thesis on the veil, BR1 encourages the public to reflect upon the idea of diversity within society by pasting large posters on billboards and changing their main purpose. As the latest addition to his oeuvre, he's presenting selected photographs and a sculpture made from thousands of soaps that have been manufactured in Aleppo for his solo show at OPEN WALLS Gallery that will touch similar exigent topics in a rather playful matter. Still, it is up to the audience to decide if it simply will lose itself in the brilliant aesthetics BR1's art is offering, or if it is willing to risk a closer look behind the colorful curtain. Isn't that what contemporary urban art should be able to offer when presented in an art gallery first and foremost?
Make no mistake: the ongoing public discussion about refugees is an important one, but thanks to the mutual lust for hype, it is doomed to have a surprisingly short half-life. It will soon waste, exhaust and murder itself. Luckily, there are artists like BR1 that will always commit themselves to raising awareness, reminding us about the urgency to challenge the powers that be.
The Stranger Arrives with a New Dress presents the second collaboration between OPEN WALLS Gallery and BR1, and introduces a new body of work of this remarkable artist to the Berlin audience. The grand opening will take place on April 30th, during Berlin's infamous Gallery Weekend – not as an essential part of it, but as a kind of counter event, if you like, which proves that contemporary urban art can easily enthuse beyond the beaten paths of the elitist structures the allegedly renowned circle of collectors and curators are presenting these days.
The Stranger Arrives with a New Dress
Opening Ceremony: April 30th. 2016 – 14:00-18:00 / The artist will be present
Runtime: April 30th. 2016 – May 28th. 2016
OPEN WALLS Gallery / Schröderstr. 11.1 / 10115 Berlin