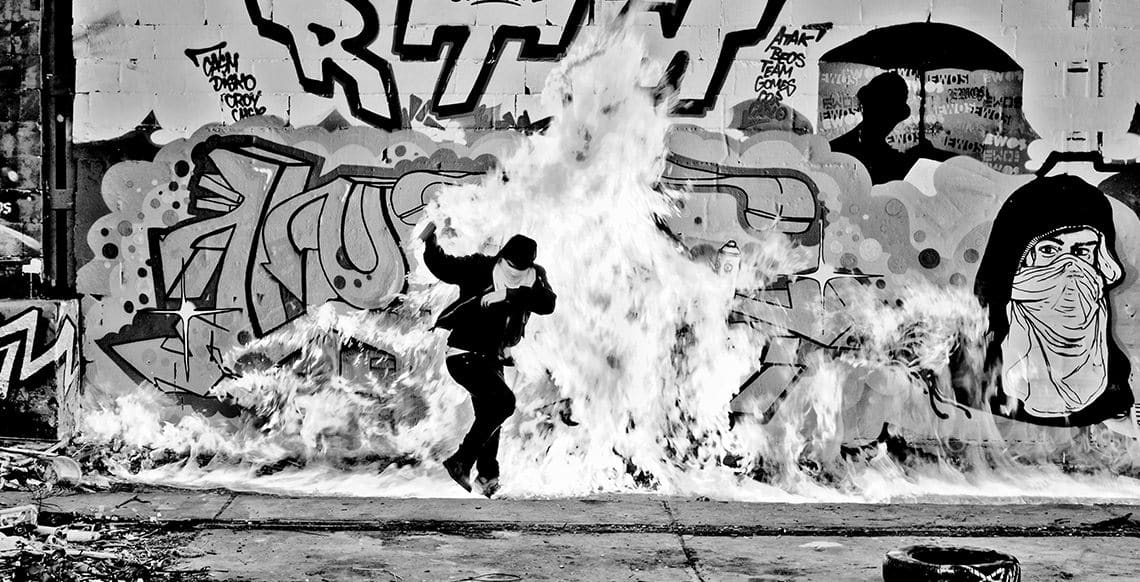 Street art has always been stuck in the twilight zone between art and crime, and therefore the identity of the artist as well as the connected creative process has mostly remained in the dark. Hence looking at the photographs of Thomas von Wittich's new series UNSEEN feels a bit like discovering a peephole that gives sight into a secret room.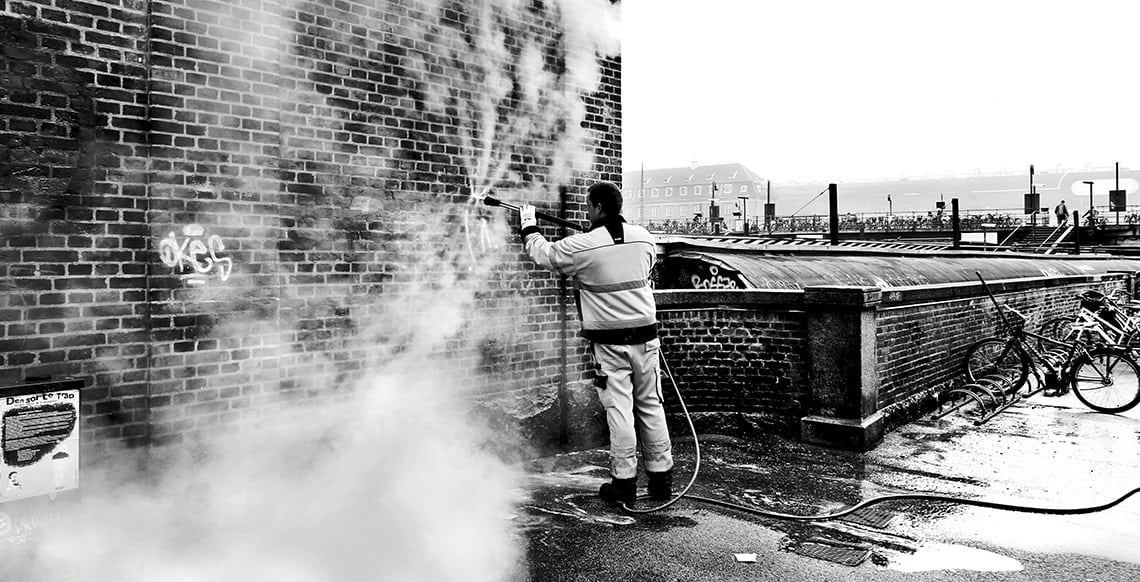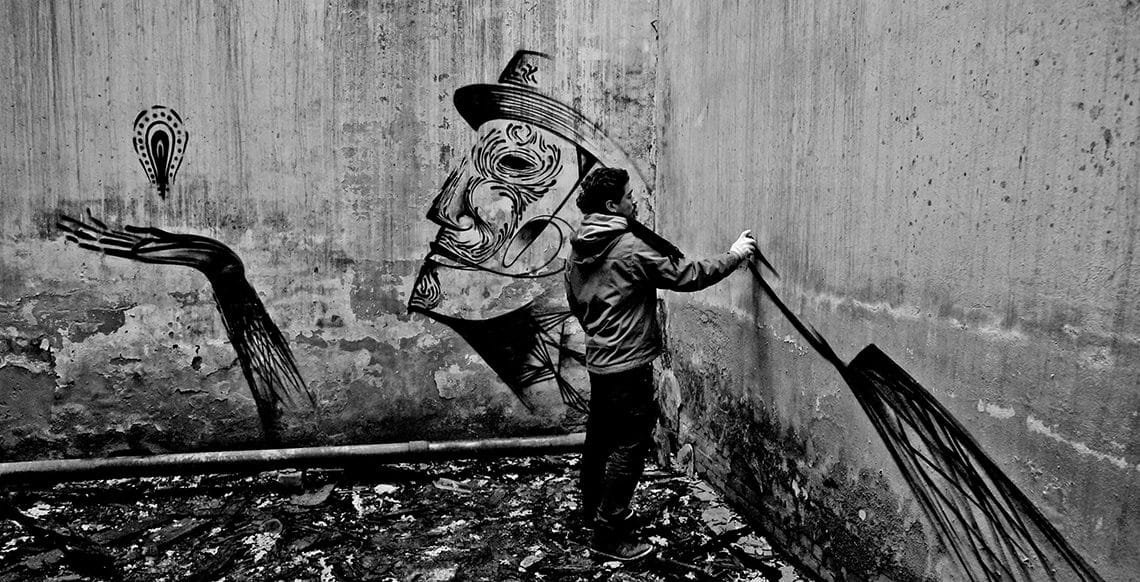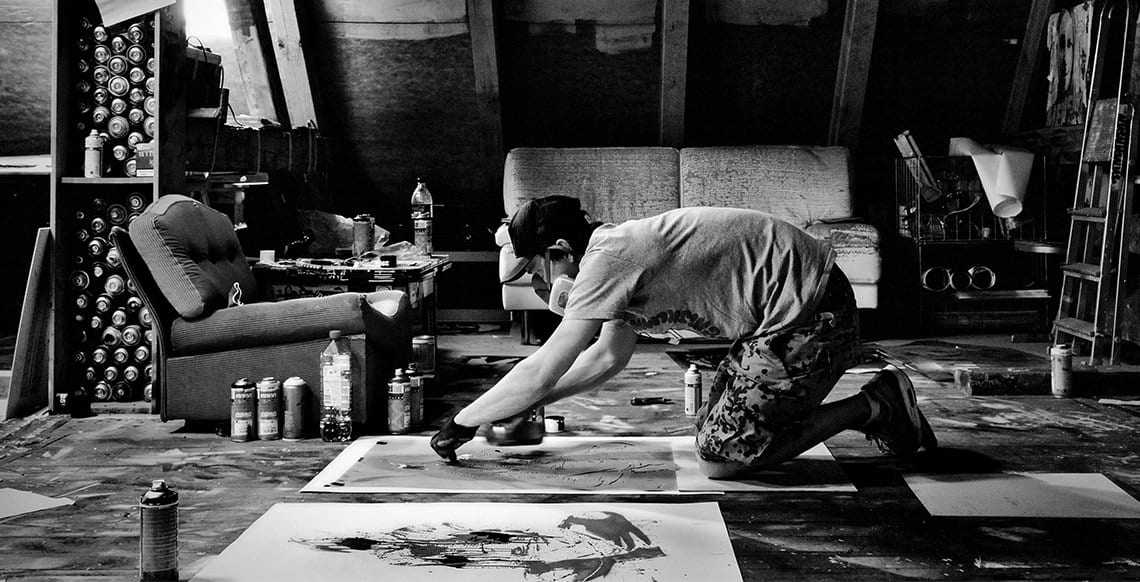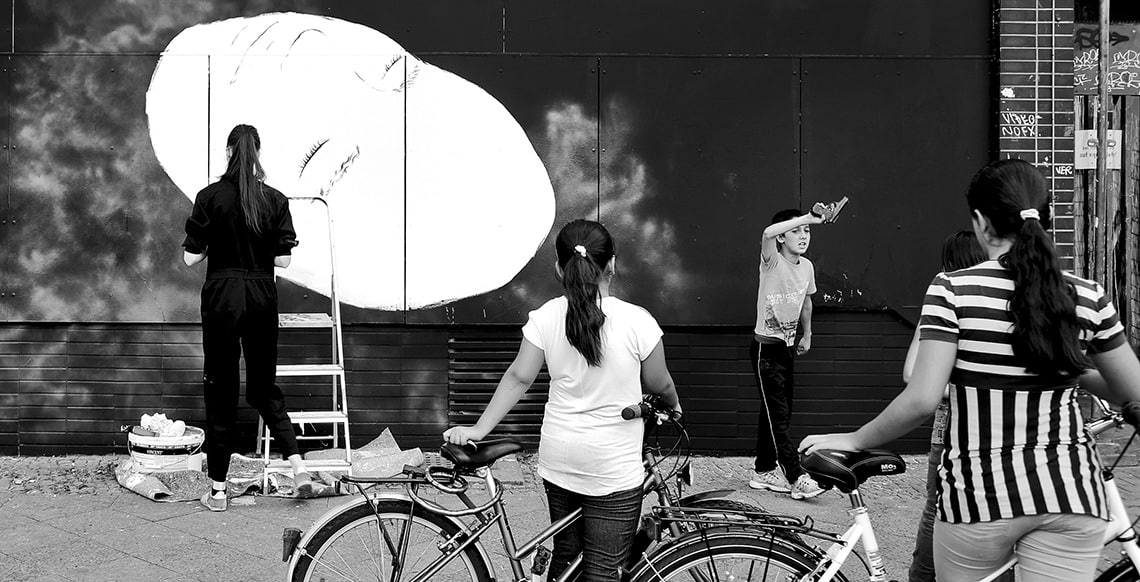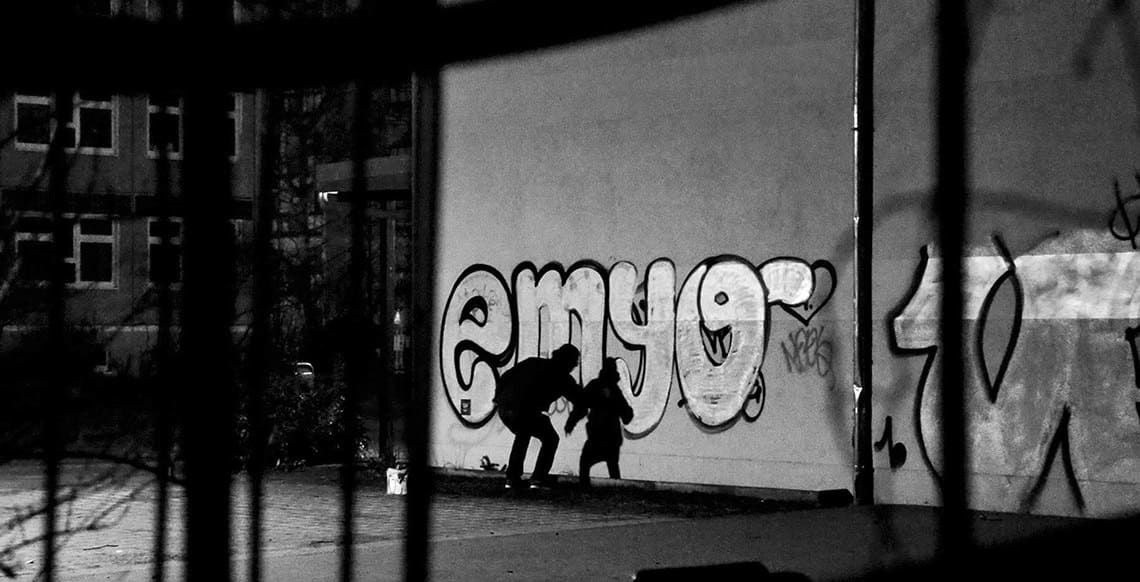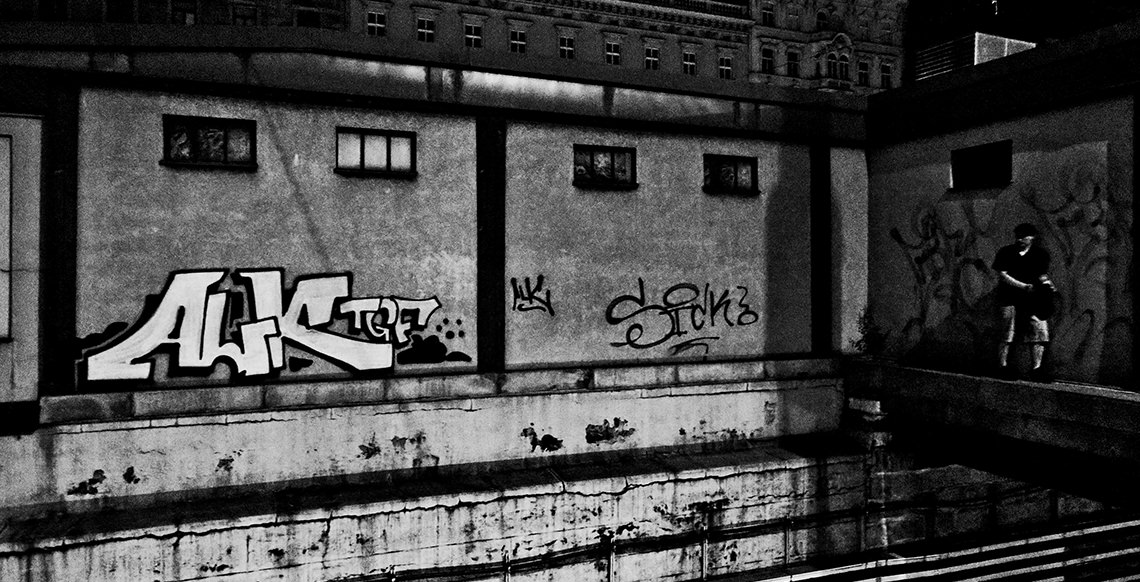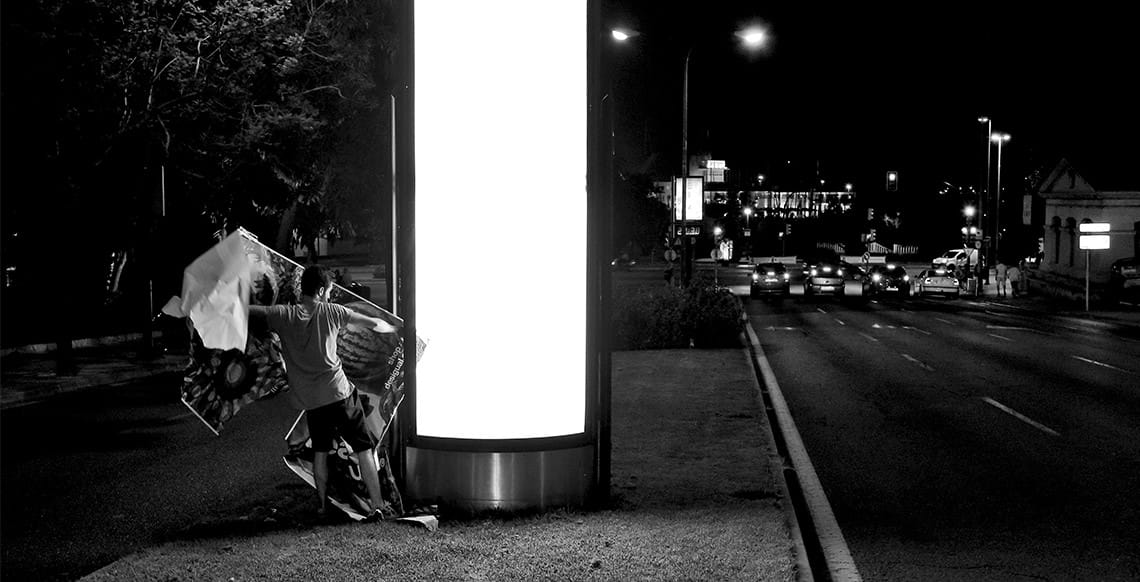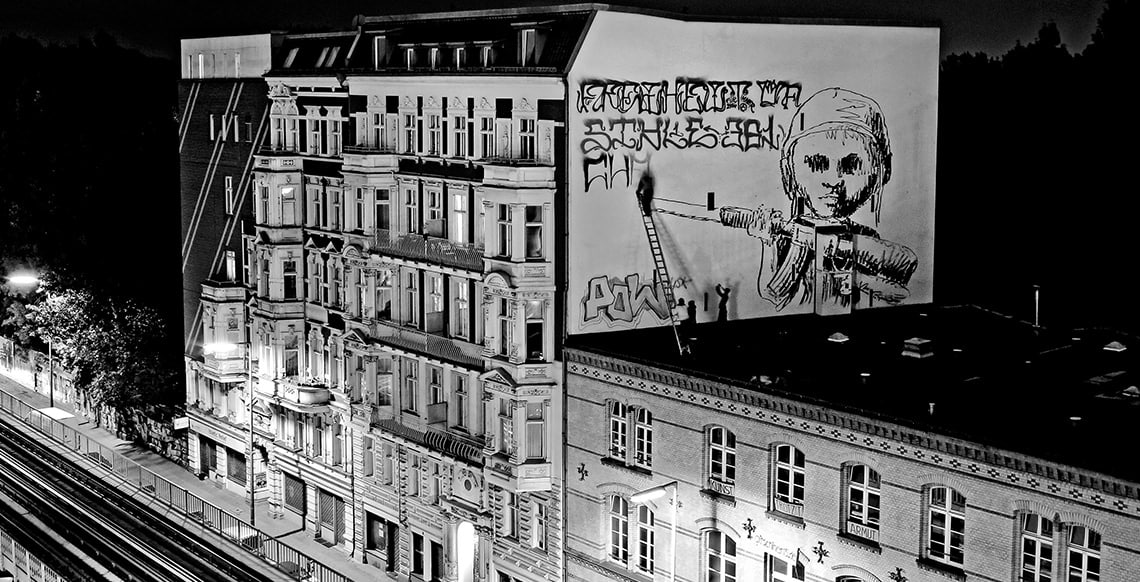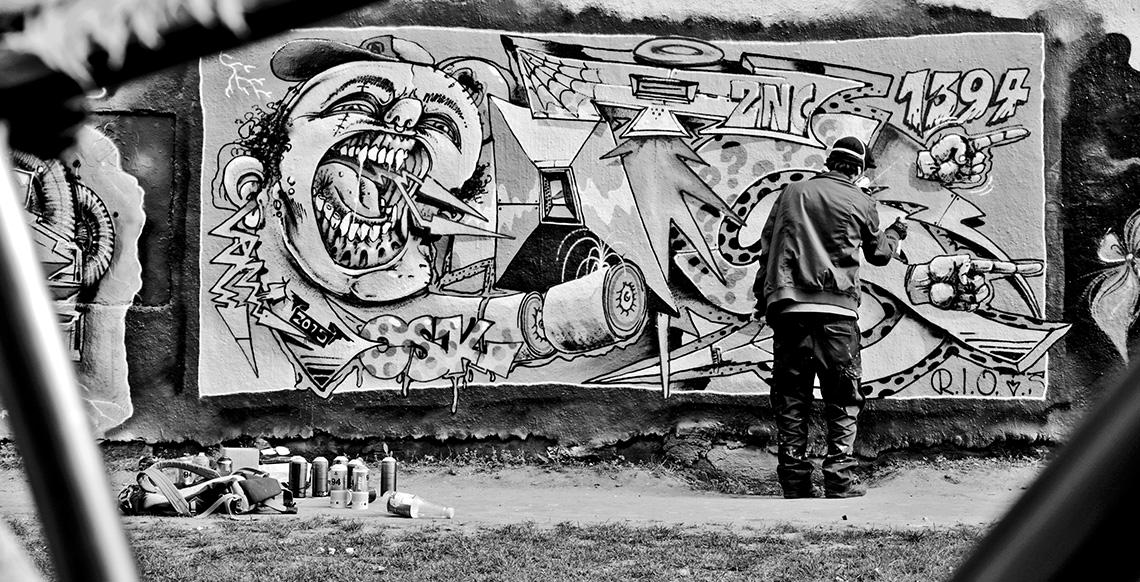 The Berlin based photographer accompanied street artist heavyweights such as Riot, Vermibus, Alias, Lush and Miss Take on their forays threw the night and gives a rather rare insight into the thrilling process of creation, as well as the volatile nature of the artworks, as pictures of interfering policemen and street cleaners point out.
Picturing this perceptible transience on the one hand it's the high-contrasted black and white imagery, and its theatrical aesthetics on the other hand, which gives Thomas von Wittich´s photo-series a special kind of presence – leading back to the classical photography of Parisian street photographers from the 1940s to the 60s.