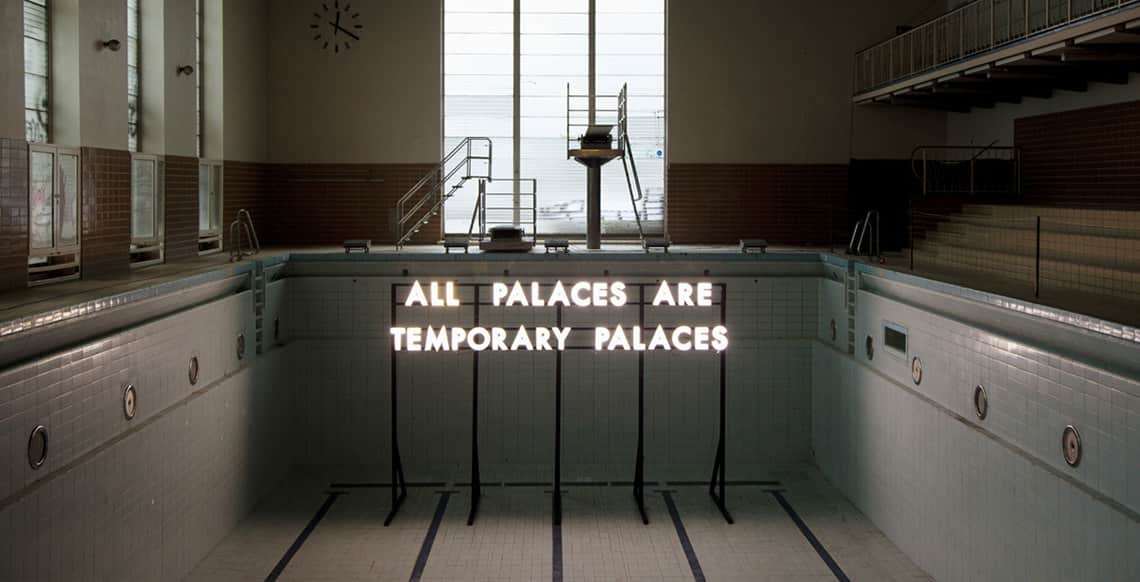 With struggle there is progress. And with progress there is change. And, yes, with change there are new responsibilities. OPEN WALLS Gallery is leaving a successful past at Stattbad behind in order to open a new chapter in the very center of Berlin.
Having gained a reputation as a reliable force and forward-thinking platform for contemporary urban art during its five year existence in Berlin, OPEN WALLS Gallery is proudly approaching its next evolutionary step as both, curator and arts dealer, by relocating its space at Schröderstrasse 11 – right in the center of the (un)official gallery district in Germany's capital, and equipped with the sustainability to not only  escort the existing artist roster through its progression, but to embrace the opportunity to work together with new talents and increase our reach. Or in other words: we've finally grown up.
Pretty much the only way to make perfect sense out of change is to simply dive into it, move with it and join the dance. We trust you will enjoy the music as much as we do.
Yours truly,
Guillaume & Elodie / OPEN WALLS Gallery
New location: OPEN WALLS Gallery / Schröderstrasse 11 / 10115 Berlin – Mitte
Opening reception: Thursday June 4th, 17:00-22:00