5th of March – 15th of March, 2015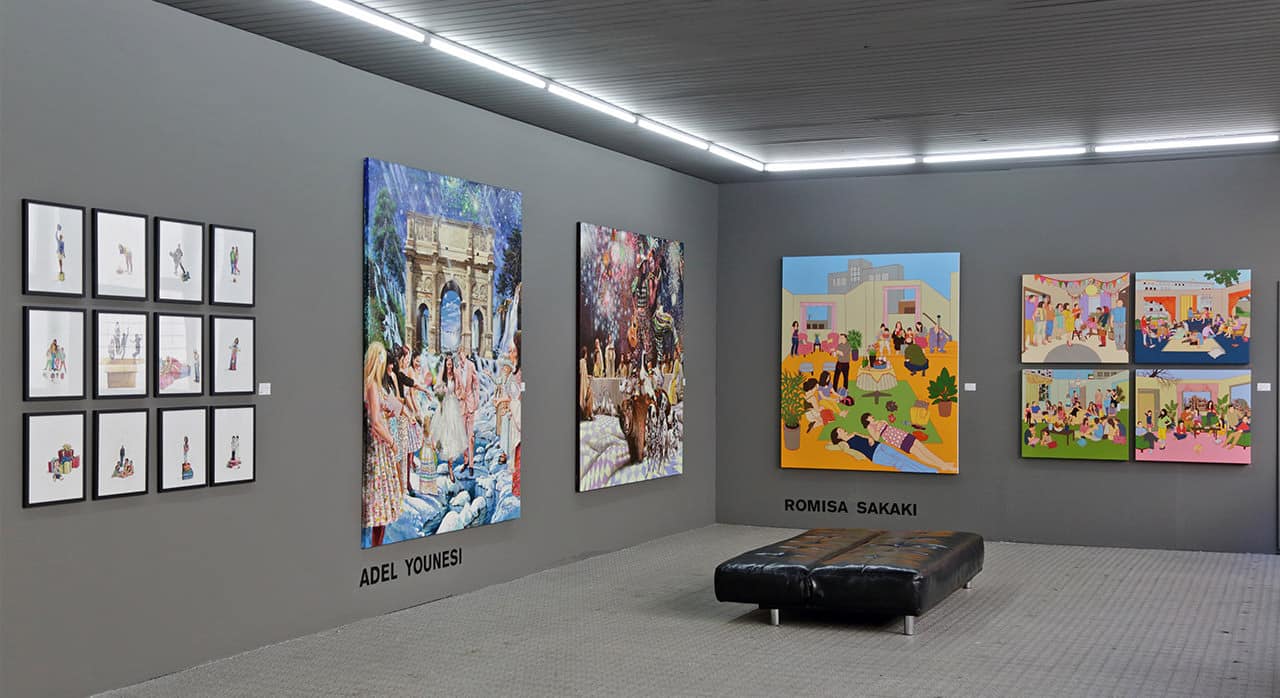 #YPA – Young Persian Artists will host its first pop-up show: HOPE DREAMS DESIRE featuring: Adel Younesi, Romisa Sakaki, Zahra Shafie and Ali Esmaeillou, 4 rising stars from Tehran.
A new generation of artists has emerged in Iran with a loud, strong voice and urgency in their work which is hard to ignore. This generation has not seen the war or revolution, but have simply inherited the society marked by these epochal events. They are an energetic, vibrant youth.
This shows itself in their artwork. It is hard to simply label it Iranian or Middle Eastern art. It is so much more than that. Their ambitions are universal and their messages have such a bearing on reality, they are relatable in such a moving way.
The four artists exhibiting in our show have been producing new work around the theme of hope-dreams-desire, universal feelings, experienced and expressed by the artists in different and unique ways.