August 4th. 2016 – September 10th. 2016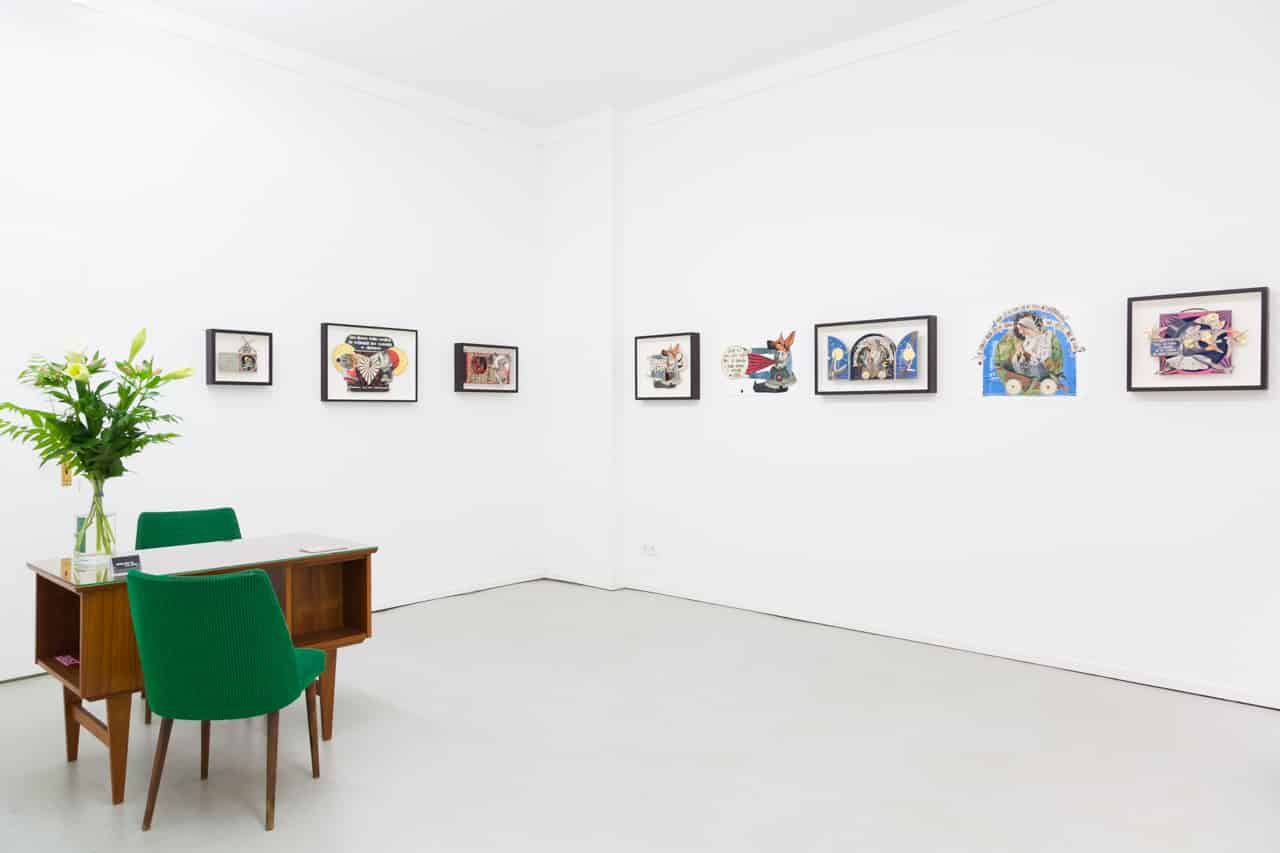 Madame
or
Madame
Moustache
, a young contemporary artist coming from Paris, continuously explores and questions collage as a medium in order to reinvent it and reshape it. She creates her impressive large-scale pieces from everyday materials that she finds around her ranging from old paper and fabric to adverts in magazines. Additionally, she covers urban surfaces of Paris and other cities with the final works that blur the lines between graffiti and collage – two seemingly different media.
Veiled in mystery – her real name is unknown – Madame Moustache covers the walls of the City of Light with eye-catching pieces that remind a passer-by on the 1950s and 1960s advertising billboards. Her striking collages emphasize nostalgia to visualize and understand a present and the important human values such as sharing, solidarity, empathy, love, compassion, acceptance and tolerance of diversity. Madame's whimsical universe is inhabited by creatures like women with moustaches, cats with fishlike characteristics and housewives with bodies of male athletes. The trademark of her art became red moustaches that can be found on every of her pieces. A sense of humor is an important part of Madame's art that, amongst being amusing, has a larger and deeper meaning and a direct critique of our contemporary society.
OPEN WALLS Gallery is delighted to present Urban Zoo, a solo exhibition of new works by the Paris-based artist. Urban Zoo marks the Madame's first solo show at Berlin-based gallery and includes some never before exhibited studio works made by the young artist so this exhibition is truly unique opportunity for all art aficionados to enjoy an outstanding selection of art by Madame Moustache. The show will be on display from August 4th through September 10th, 2016. The opening reception will be held on August 4th from 6pm to 10pm.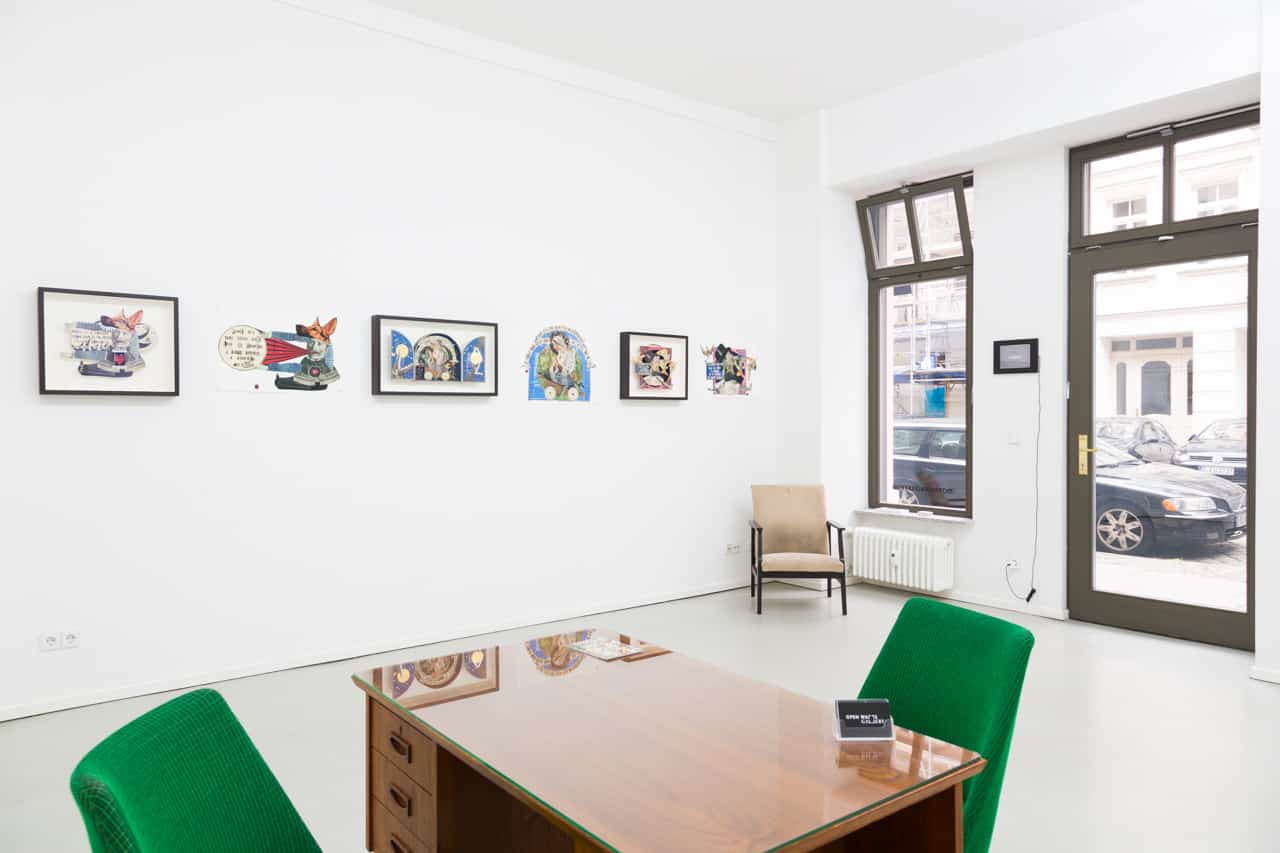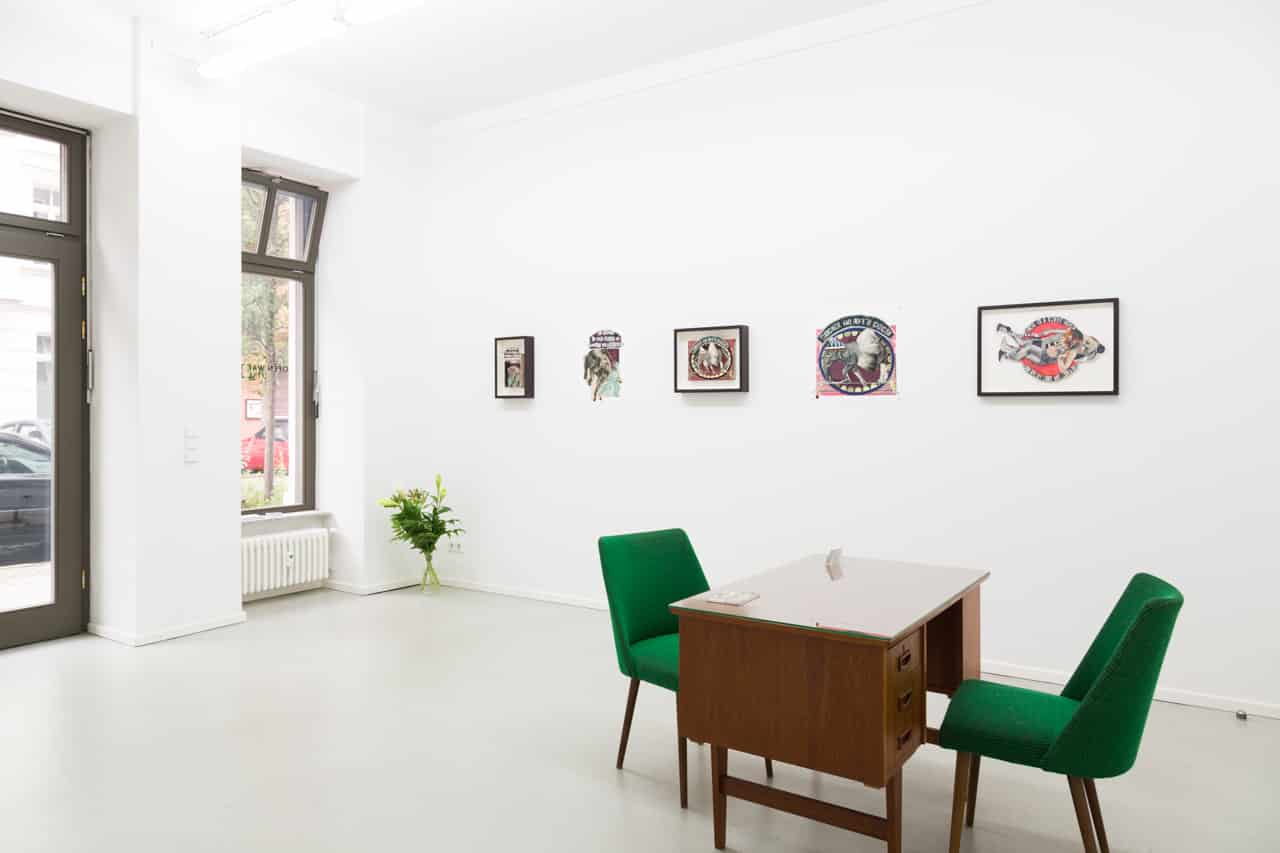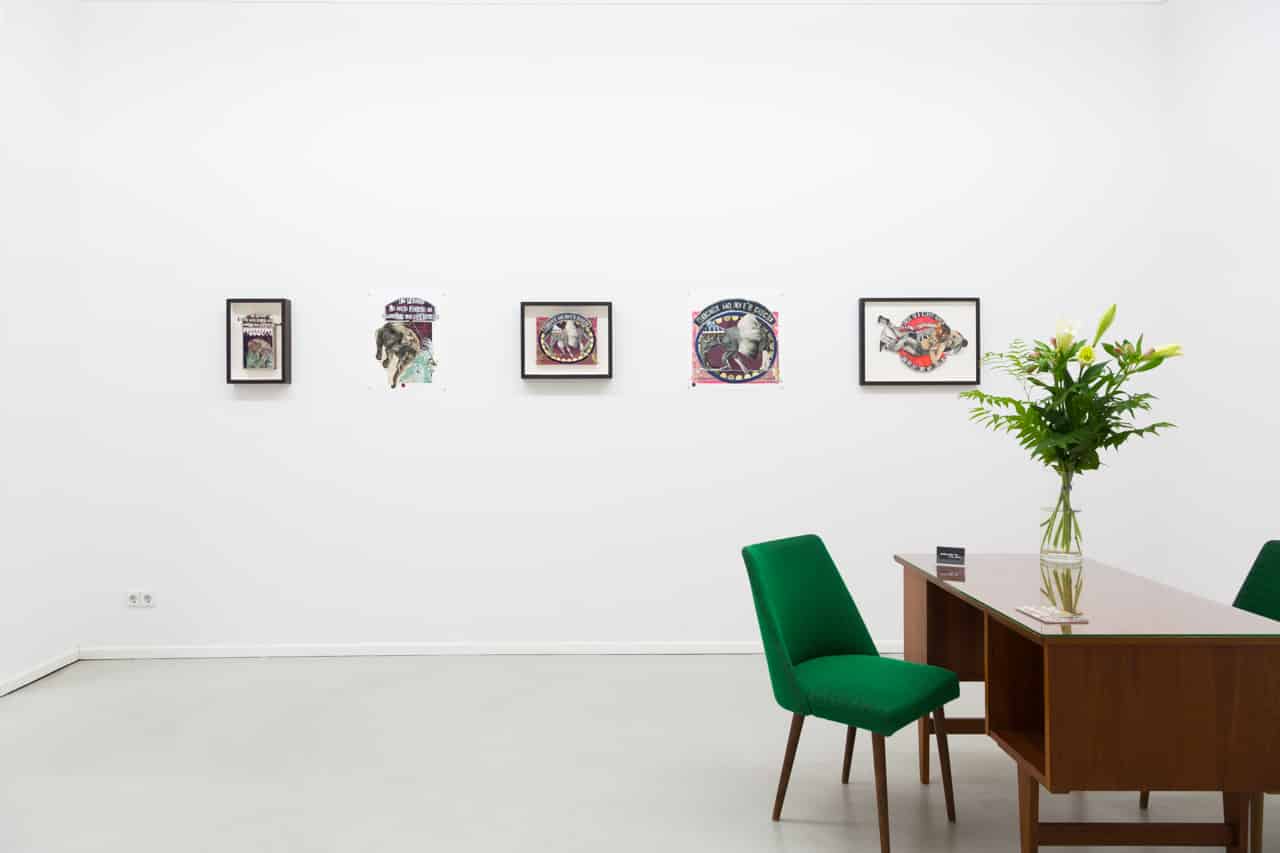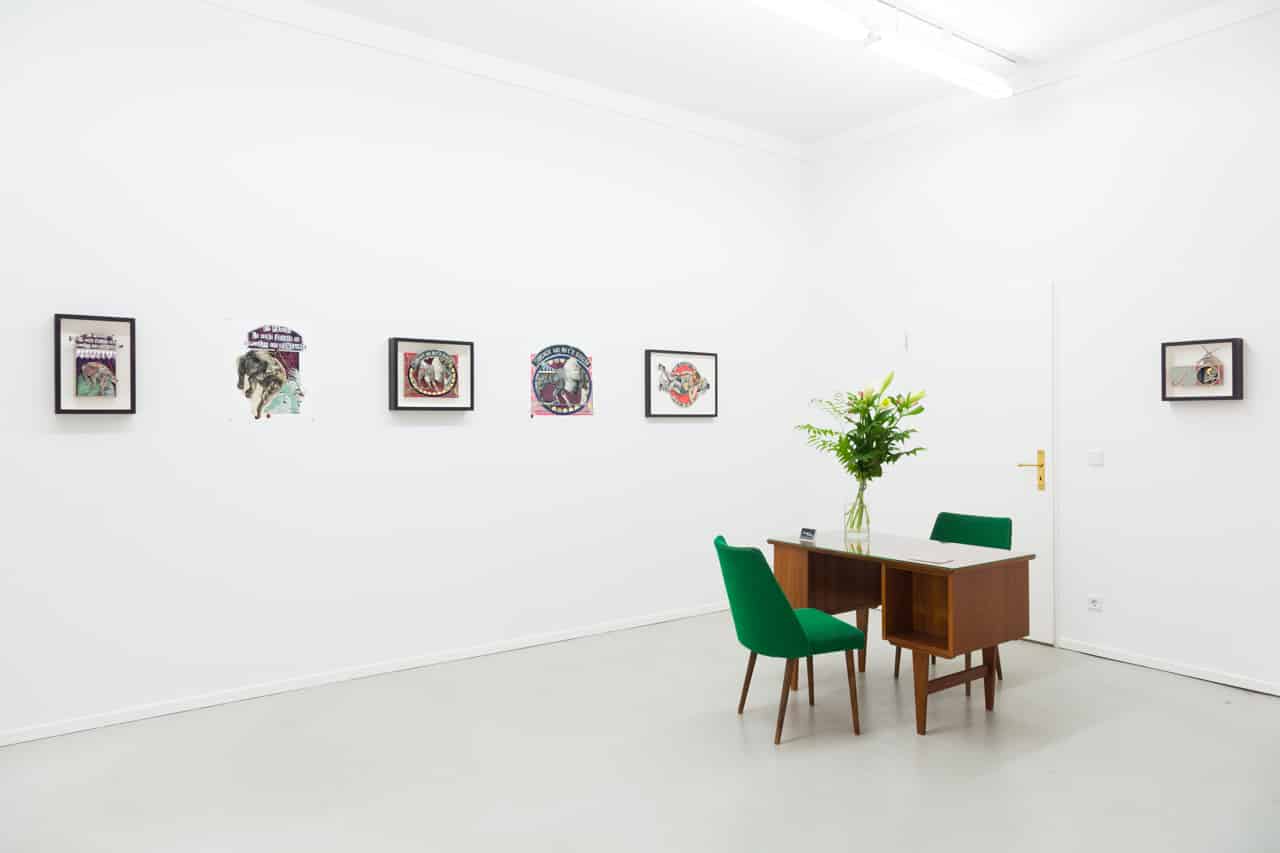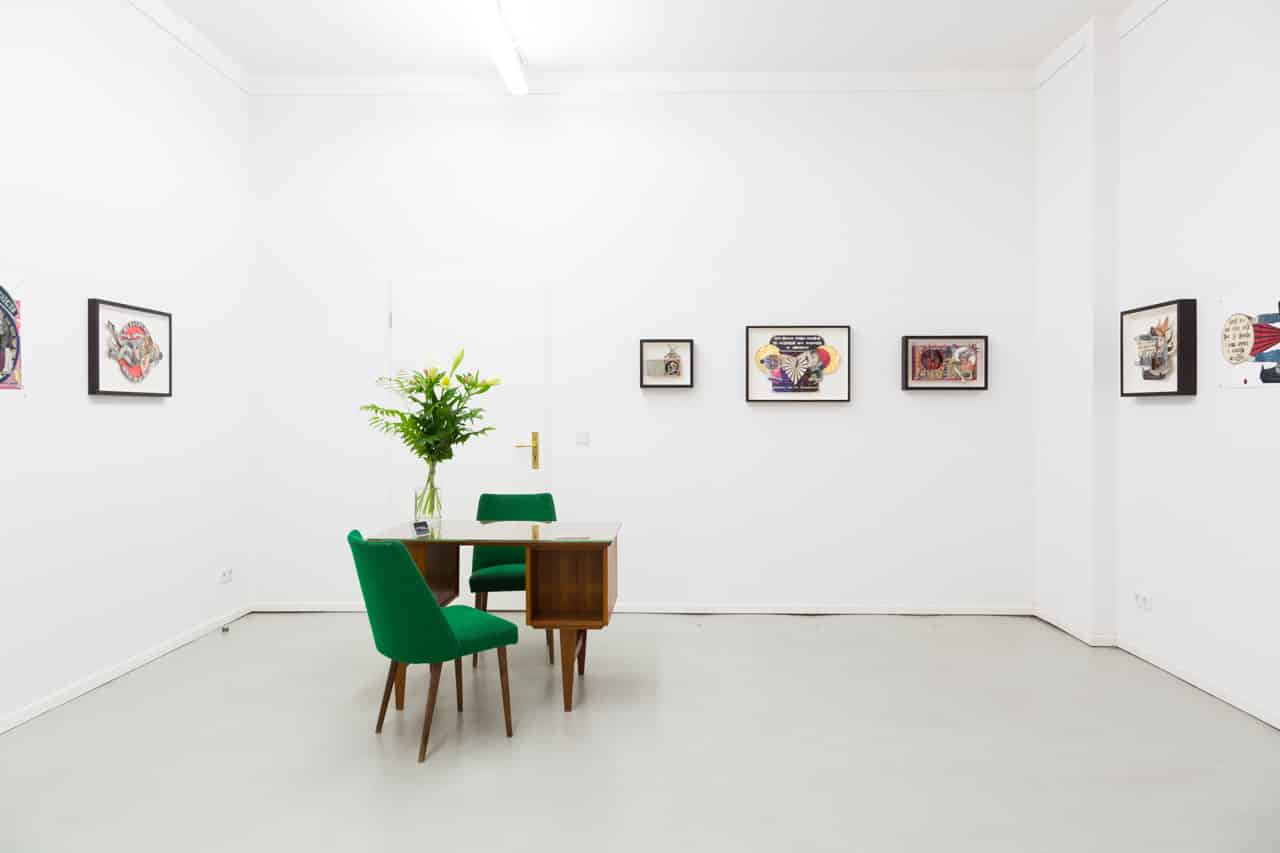 Madame · Urban Zoo
Runtime: August 4th. 2016 – September 10th. 2016
OPEN WALLS Gallery / Schröderstr. 11.1 / 10115 Berlin