September 15th. 2016 – September 18th. 2016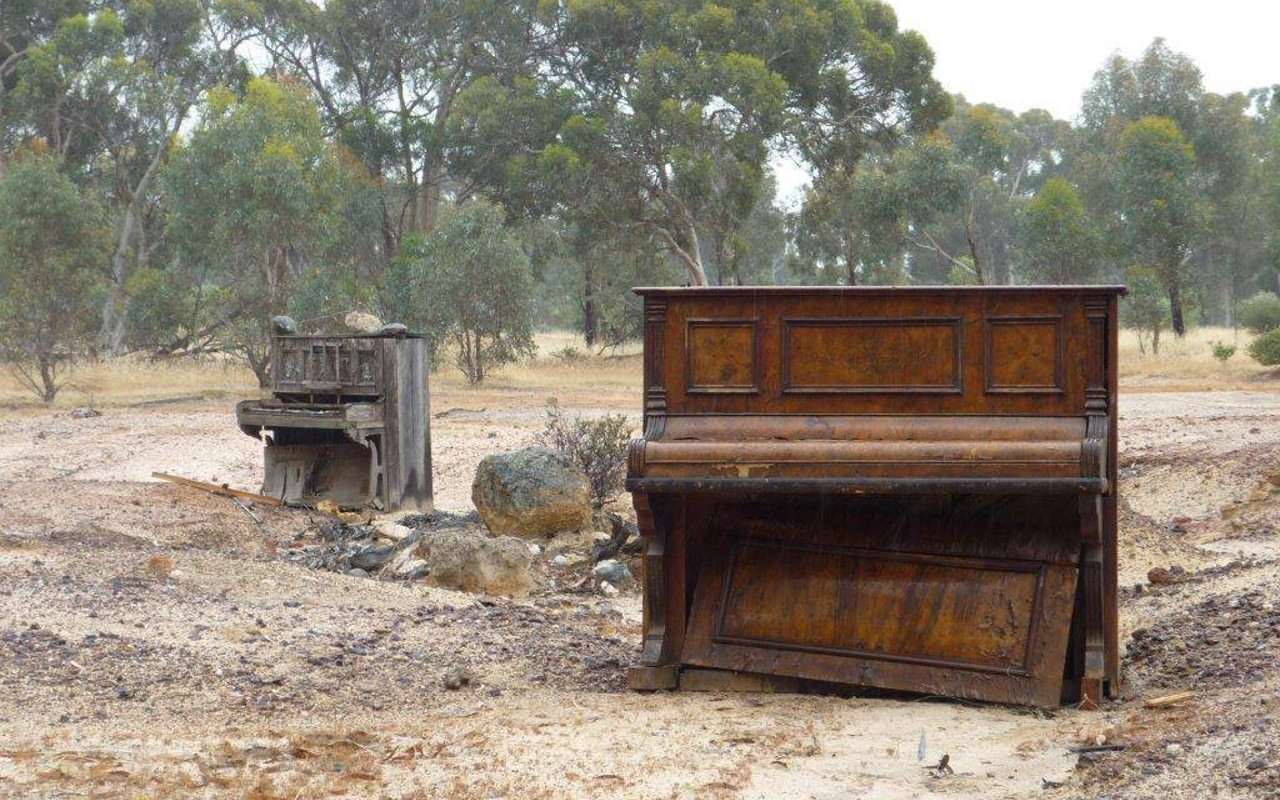 Found object art is not only an expression of artistic creativity, it is also a reflection of the times. It shows us how we deal with objects that we used to love or how the continual improvement of technologies and changing fashions have influenced our decisions to throw away things that are worth keeping. In a time when the new sound techniques have allowed us to listen to music anytime of the day or night even iconic musical instrument like piano is being thrown out of home.
Brenda Stace Chat is an Australian artist who decided to make unique sculptural tributes to each piano using discarded materials. For making her fragile-looking, site-specific and complex works of art, she takes the bones of ruined instrument and realigns them so that reinvigorated colors and shadows articulate the elements the way sounds once did. The artworks are more like tapestry than piano, woven together of hammers, strings and keys.
Chat's unique body of work will be on display at OPEN WALLS Gallery from September 15th until September 18th 2016. Entitled Endangered Species, this four-day exhibition is part of Berlin Art Week, a major city-wide art festival.
Brenda Stace Chat · Endangered Species
Vernissage: Thursday September 15th 18:00-22:00
Runtime: September 15th. 2016 – September 18th. 2016
OPEN WALLS Gallery / Schröderstr. 11.1 / 10115 Berlin